Healthcapita Wellness Network provides members to select discounts & offers from our wellness partners.
Members can receive in-network benefits and discounts through any of our network provider.
These discounts are attched to our Health Card with proven value to our members.
This network supports a collaborative approach between members and partners
We aim to generate partnerships to help deliver new models of care and save money.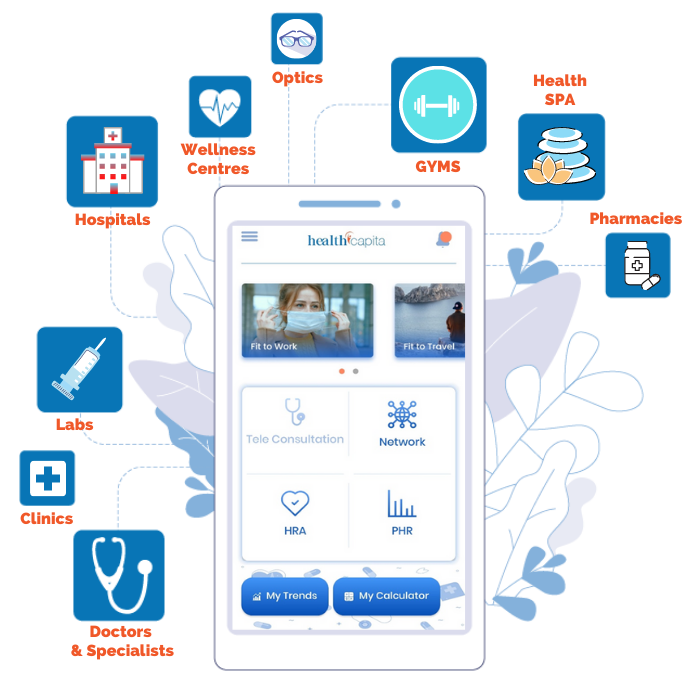 Wellness Partner Onboarding Process
for

Hospitals & Clinics

Diagnostic Centers & Labs

Pharmacies

Doctors & Specialists

GYMS

Health Spas

Optics

Wellness Centers

Ayurvedic Therapy Centers

Become our Wellness Partner!
By partnering with us,
Providers can get several benefits.
Increase client base & footfall
Digital Medical Records
Review Past Medical History
Generate Extra Income
Doctors can share & discuss reports with Members
More Patients Referral via our "Teleconsultation"
Monitor & Cancel appointments
Track fraudulent cases & Medico-legal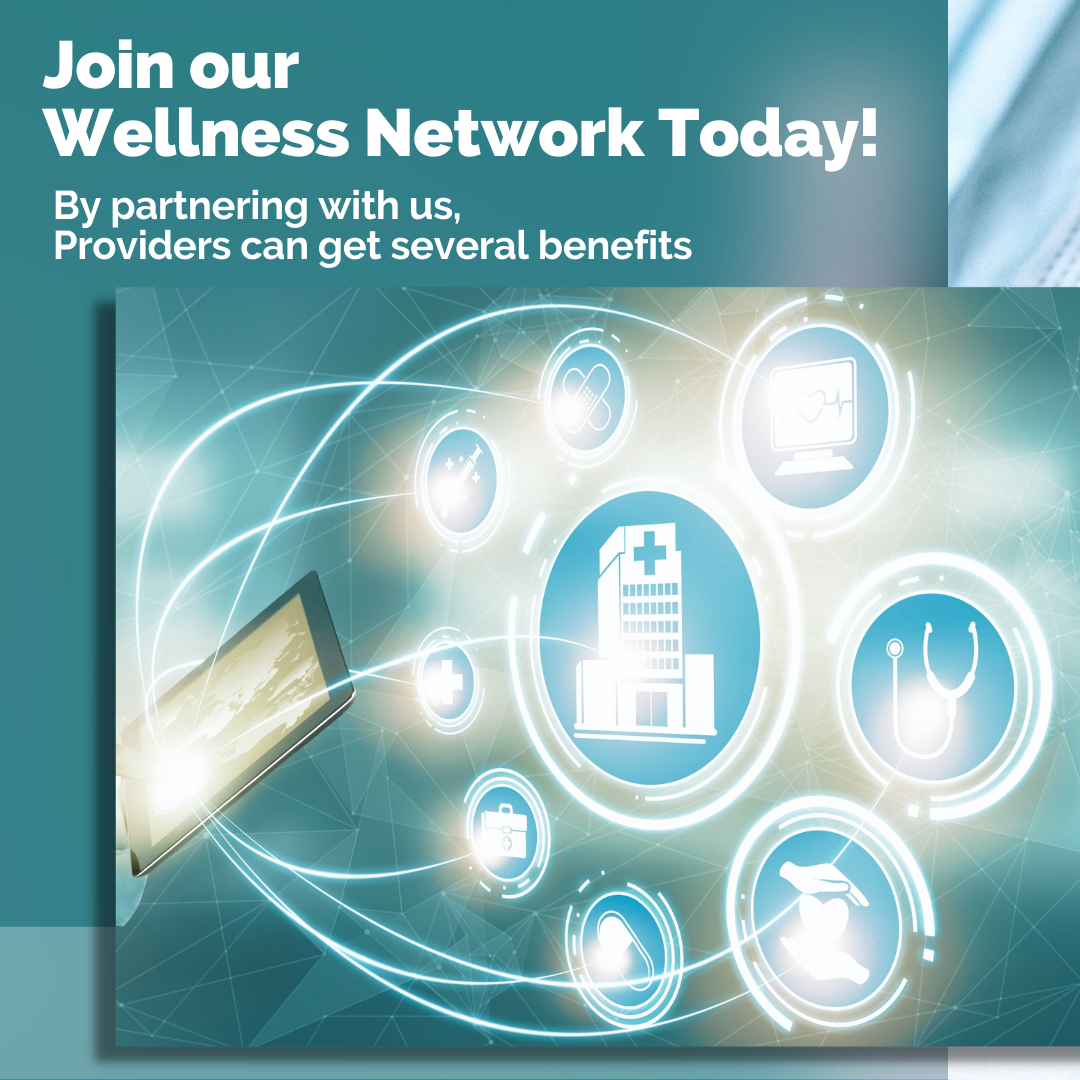 Become a healthcapita Partner Today
Join a leading digital health platform and grow your presence with our members