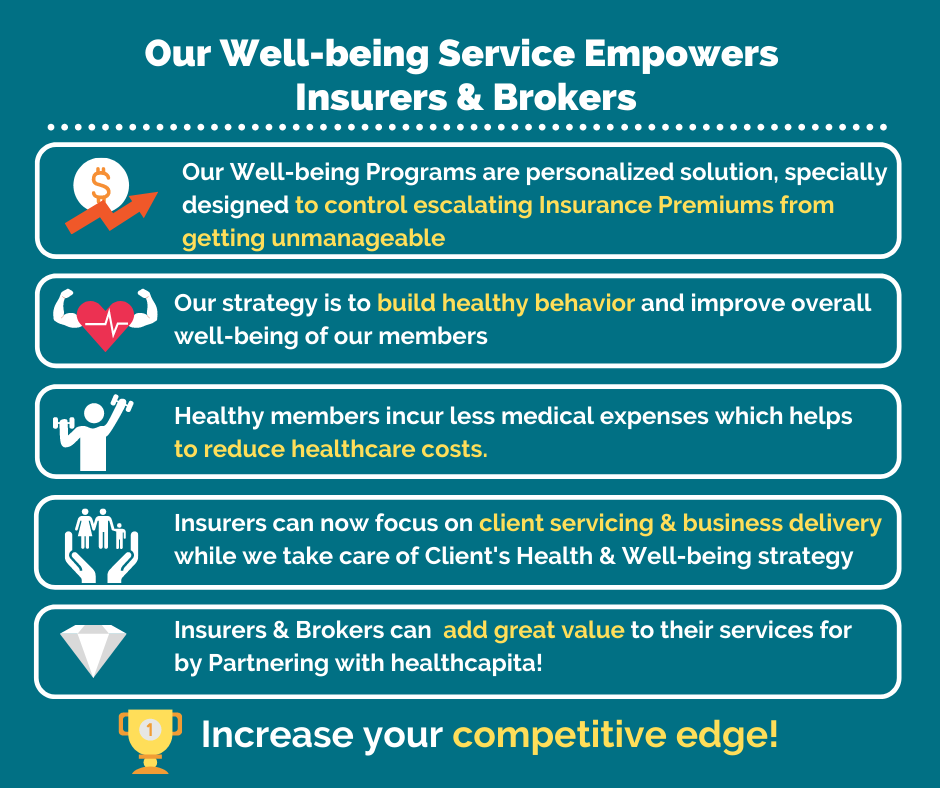 Save More, Get More with Healthcapita Health Card – Avail 5% – 40% Dicsounts at our Wellness Partners
healthcapita's Health Card – Quick & easy access to medical vital information in case of medical emergency. Saves a Life in Emergency.
Our Health Card is a life saver in medical emergency, by providing vital information like – Blood Group, Allergies, Family Contact Details, Family Physician Details, Insurance Details, along with TPA Contacts for cashless claims.
It has all necessary medical information which is highly required at the time of emergency.
This information will save the life of an individual by eliminating unnecessary delays.
Doctor can attend the person in emergency without wasting even a minute, since the information like Blood Group & Allergies is readily available
Our Health card serves dual purpose – 1. Saves life in emergency 2.Offering discounts to members
Our Health Card has discounts from our Wellness Partners – hospitals, laboratories, pharmacies, optical centers, lifestyle & wellness centers, spas etc.
Calculate your Potential Business Savings
Calculate your Potential Business Savings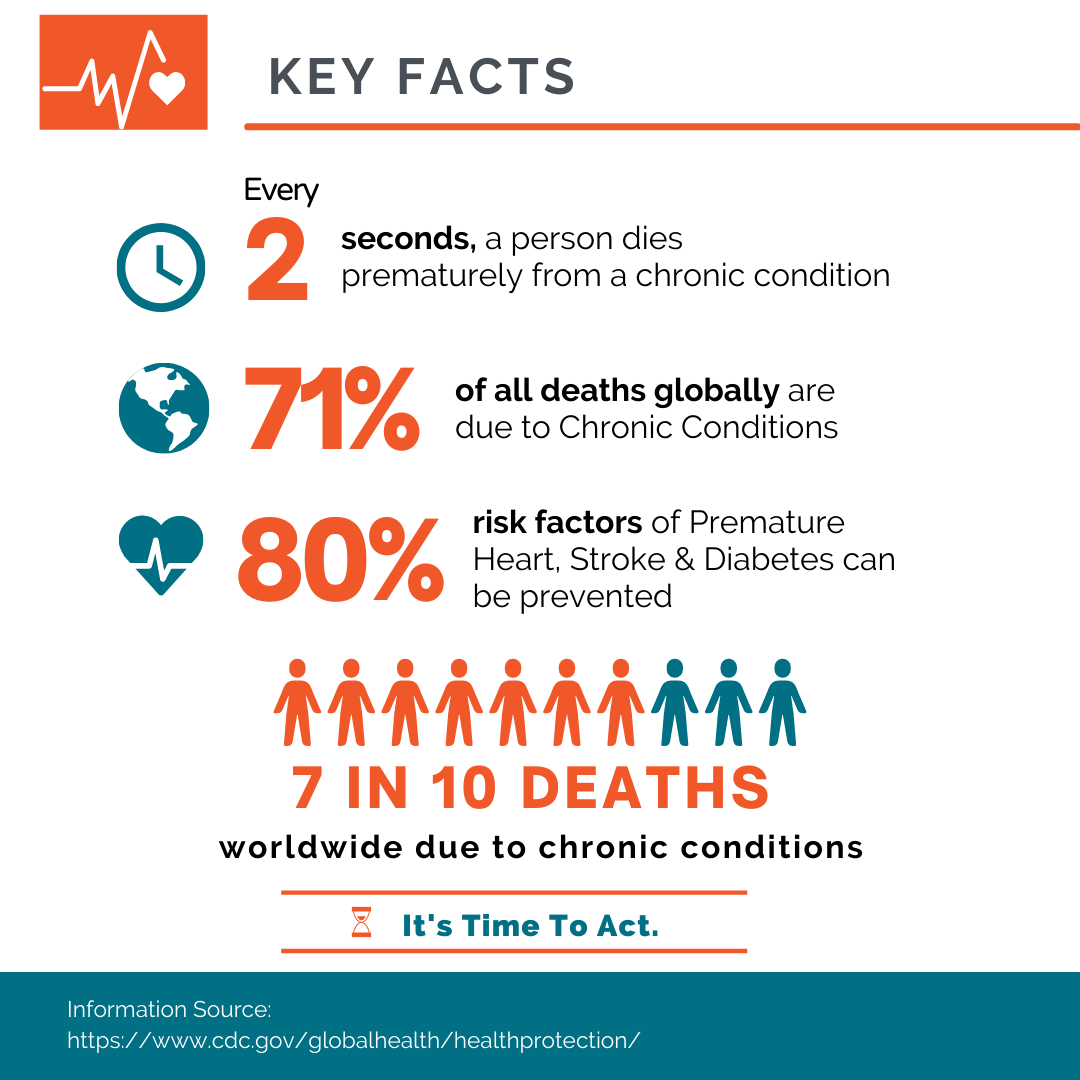 Advantage of Healthcapita Health Card
Our Health card allows members to save on medical, vision care and many other products & services offered by our Wellness Partners.
Members simply present our Health card to the wellness provider.
This provides savings at point of sale on the total cost of products and services from our Wellness Partners.
And we're continually adding new providers to our Wellness Network!
Health Card Benefits
Insurers & Brokers work with Healthcapita to leverage their expertise.
Digital Passport (Store PCR Test/ COVID-19 Vaccines Report)
Health Articles & Newsletters
Personalized wellness programs