Connect with our network doctors through our APP for digitally enabled remote consultations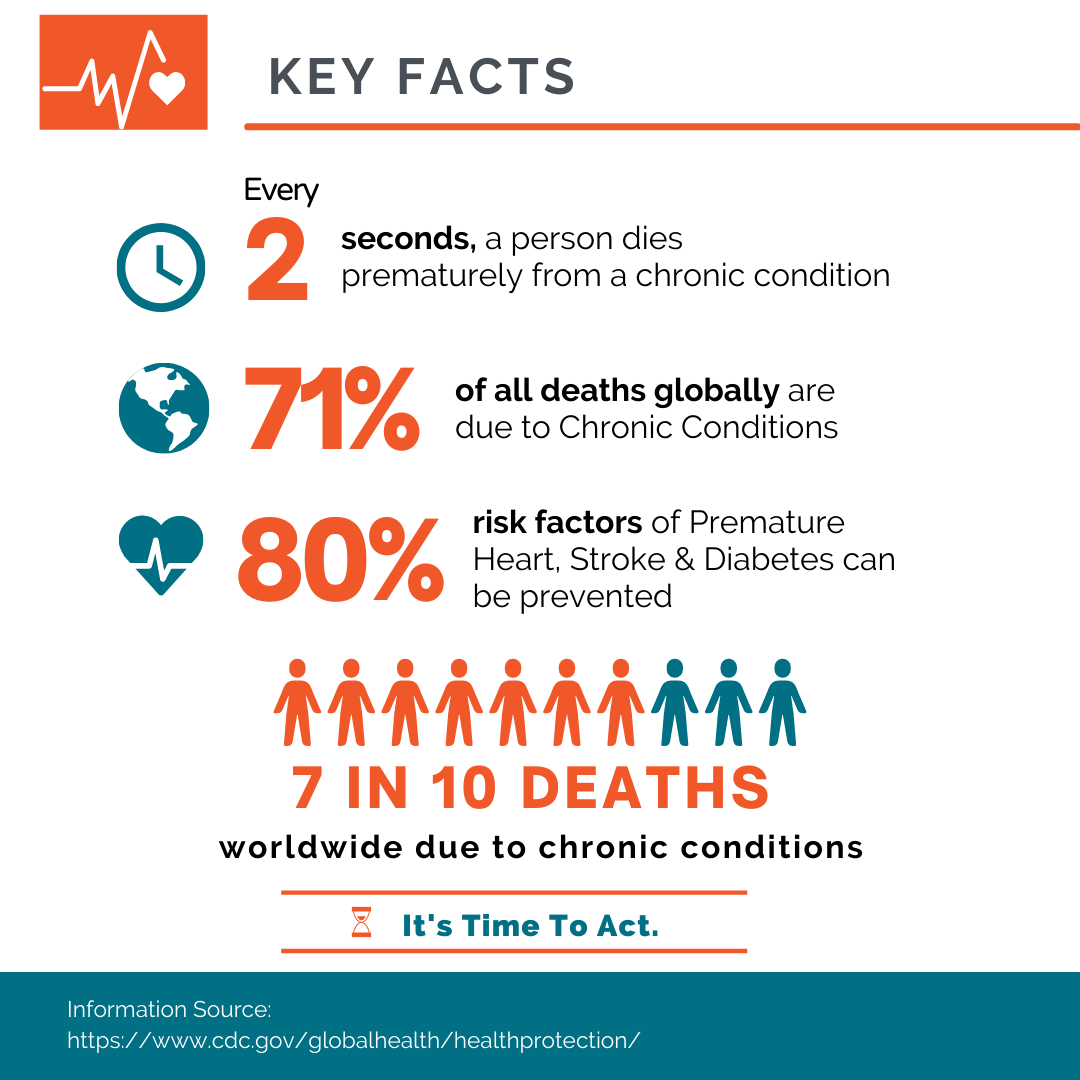 With the evolving Covid-19 pandemic and its impact on access to healthcare, there is no better time to support our members to navigate and enhance their accessibility with our network doctors.
Need for shift from traditional in-person doctor patient interaction to digitally enabled remote consultations has become imperative.
healthcapita's teleconsultation is a digital health solution that connects members with our Network Doctors through our APP using real-time audio and video technology.
Our teleconsultation can be used as an alternative to traditional in-person doctor visit, and can be used to deliver diagnosis, consultation, treatment, awareness, care management and self-management of our members.
Through teleconsultation, we facilitate our members to avoid unnecessary visits to health care settings, thereby reducing exposure to the COVID virus and staying safe.
Healthcapita Teleconsultation
Consult Specialists online
Specialist Doctors for exclusive Online consultations
Appointment scheduler for in-clinic consultation
Listed Dcctors with valid medical certifications license
24/7 Access to your medical records in Personal Health Records
Calculate your Potential Business Savings
Calculate your Potential Business Savings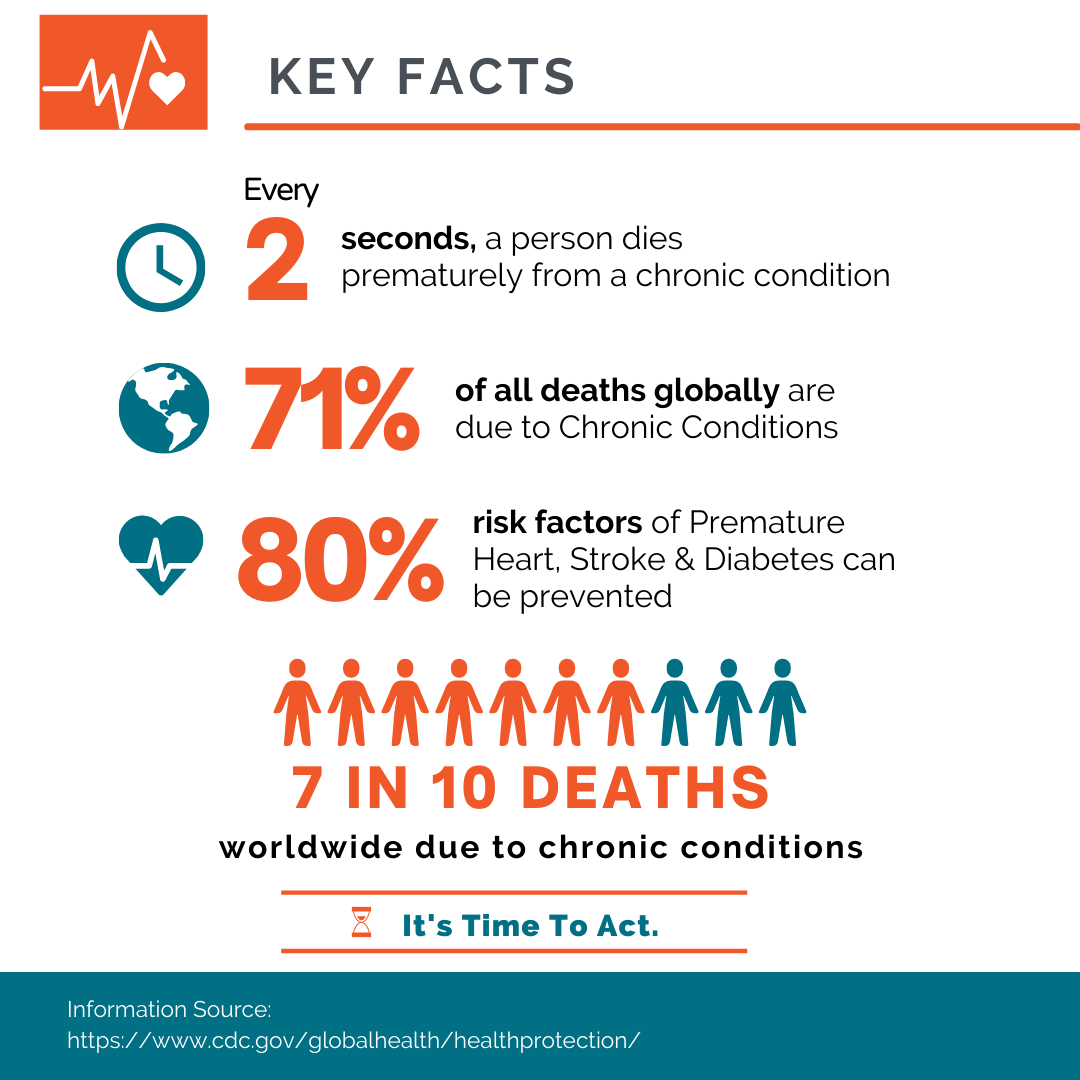 Through our Teleconsultation we ensure connected care by
Our primary goal is to provide healthcare services to our members remotely.
Specialist Doctors for exclusive Online consultations
Appointment scheduler for in-clinic consultation
Maintaining continuity of care, especially for chronic disease management and behavioral health patients, who may require routine check-ins
Listed Dcctors with valid medical certifications license
24/7 Access to your medical records in Personal Health Records
Benefits of Our Teleconsultation APP
Our teleconsultation enables new methods and modalities to improve health care, enable lifestyle change, and create efficiencies to achieve meaningful outcomes
Healthcapita's Teleconsultation Benefits for our Members
Healthcapita's Teleconsultation Benefits for Doctors
Digital Passport (Store PCR Test/ COVID-19 Vaccines Report)
Health Articles & Newsletters
Personalized wellness programs